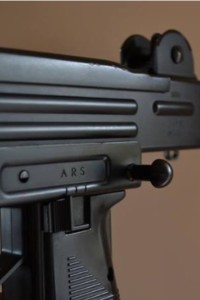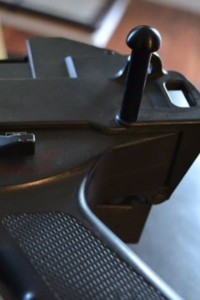 We have the attachments for the Tavor, Uzi, HK platforms, and other rifles. Email us if you would like to order.
Different colors are available upon request for an additional fee.
• Eliminate/supplement the use of a sling or strap when carrying a rifle or shotgun.
• Provides the operator with more freedom and movement when carrying a rifle or shotgun.
• Allows the operator to quickly engage a target in one swift motion without the gun tangling on the operator's body or gear.
• Enables a user to attach the rifle in a low ready position without the use of shoulder straps.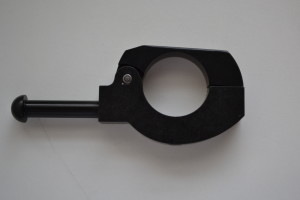 Rifle clamp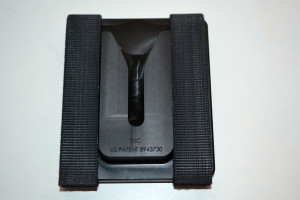 Chest plate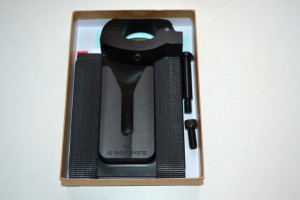 Tactical Universal Clip Complete with Chest Plate and M4/AR15 Rifle Clip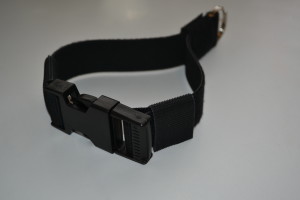 Retention strap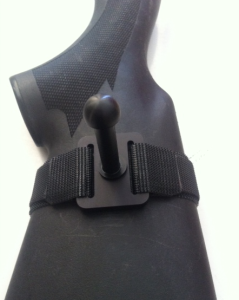 Police Remington 870 Shotgun Buttstock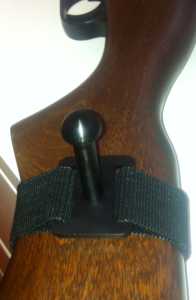 Ruger 10/22 Rifle Buttstock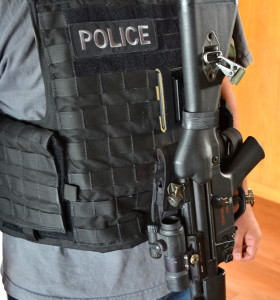 HK MP5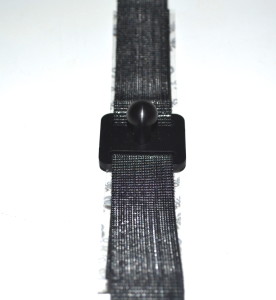 Universal Clip attachment for regular rifle or shotgun butt stock or AK47.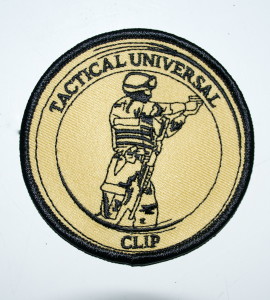 New Tactical Universal Clip Patch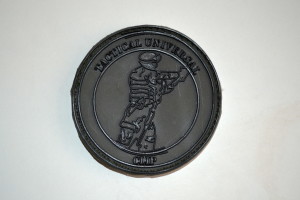 Coming soon – PVC Rubber with velcro backing